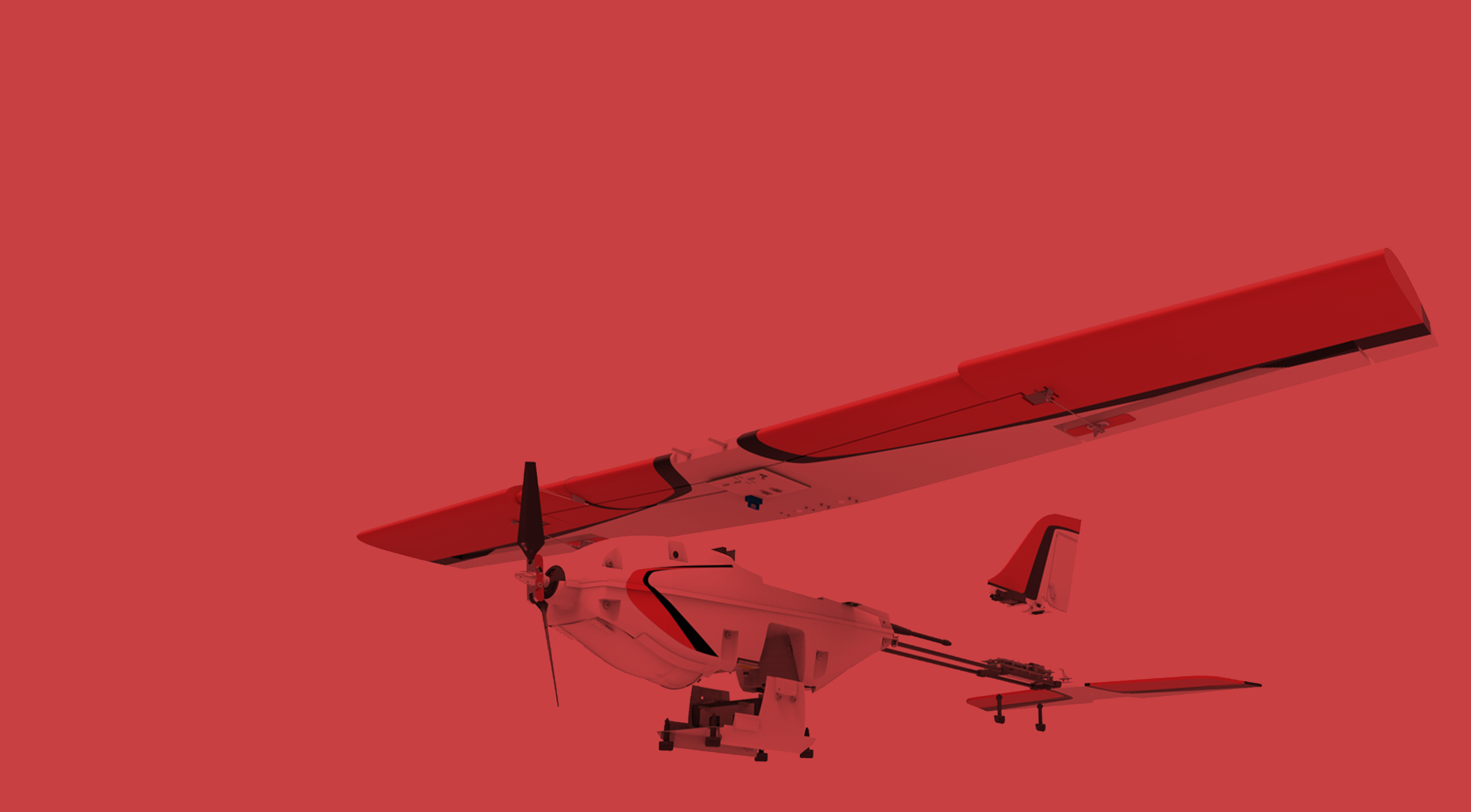 We transformed how businesses capture and use drone data
We connected
fleets of cars
We helped Local Motion connect fleets of cars
We made virtual reality accessible to everyone
We design with exponential technologies
We believe exponential technologies like robotics, drones, augmented reality, voice, smart spaces, and artificial intelligence will transform our usual ways of thinking, behaving, and relating to one another. Our mission as DX'ers is to leverage these technologies with design to empower and enrich the lives of many people.
We helped Lowe's give their customers interior design superpowers.
We made telecommunication interactive and engaging.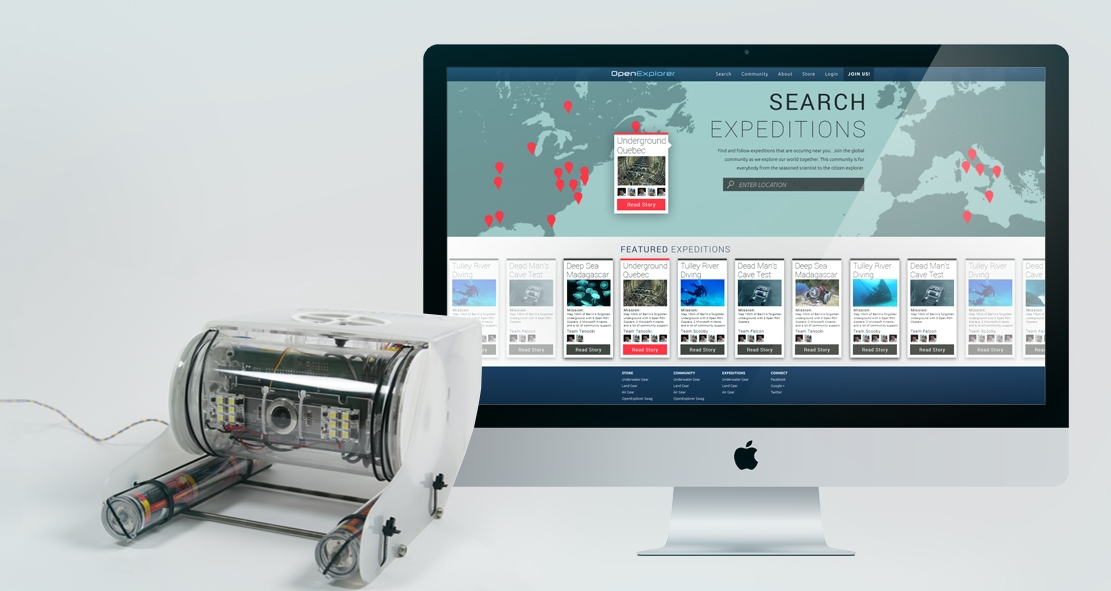 We made sharing exploration easy.
We use sci-fi stories to explore the social impact of exponential tech
Futures is a collection of illustrated sci-fi short stories written by leading technologists, designers, and entrepreneurs to explore the impact of exponential technology on our society. It is our hope that these stories generate thoughtful dialogue that helps us be more intentional about the futures we seek to create.
What would the world look like after environmental collapse?
An exploration on how brain interfaces & AI might change our cognition.
An exploration on the impact autonomous trucking may pose on our employment